Local Removals

Country Removals
Either it is a small or large removal we are committed to provide a country removal service that is simple and convenient for you. Click here to find out more >
Interstate Removals
With an extensive range of networks across Australia, we can organise any size of interstate removal to any place in Australia. Click here to find out more >
Local Removals
Are you looking for reliable and professional local removals in Victoria?
Boz Removals is one of the best transport and removals company you can rely on for your local removal services. We understand that no local removal is same from other that is why we tailor our service according your removal requirements. By choosing us you will receive the best in customer service and relocation expertise. We are capable of handling both local home removal and local office removals. No matter what your requirements are, we will pamper your every removal need. We take enough time to understand exactly what your local move requires.
With our expert knowledge, qualified staff and a fleet of vehicles, we ensure to get the work done efficiently and quickly.
Why choose us for your local removal?
Flexible response times
Affordable prices
No hidden charges
We cater to all suburbs of Victoria
20 years of experience
We provide complete local removal service which includes packing, transporting and unpacking. We have the enough equipment, vehicle and staff to handle large to small local removals. We select our crew very carefully. We are punctual and reliable.
Country Removals
Take out your office removal stress away. Talk to us about your removal requirements we will do it at a price you can afford.
Moving to another office involves a lot of time and stress. Boz Removals ensures efficient and reliable relocations. We will pack every item, transport and unpack every item from your home or office. All our employees are experts, trained and handpicked to ensure they have the necessary knowledge and skills to safely pack and transport your belongings. We have 10 years of experience in providing efficient country removal services. We ensure to handle every possession with the greatest care and attention.
Either it is a small or large removal we are committed to provide a country removal service that is simple and convenient for you. We can also provide boxes and storage.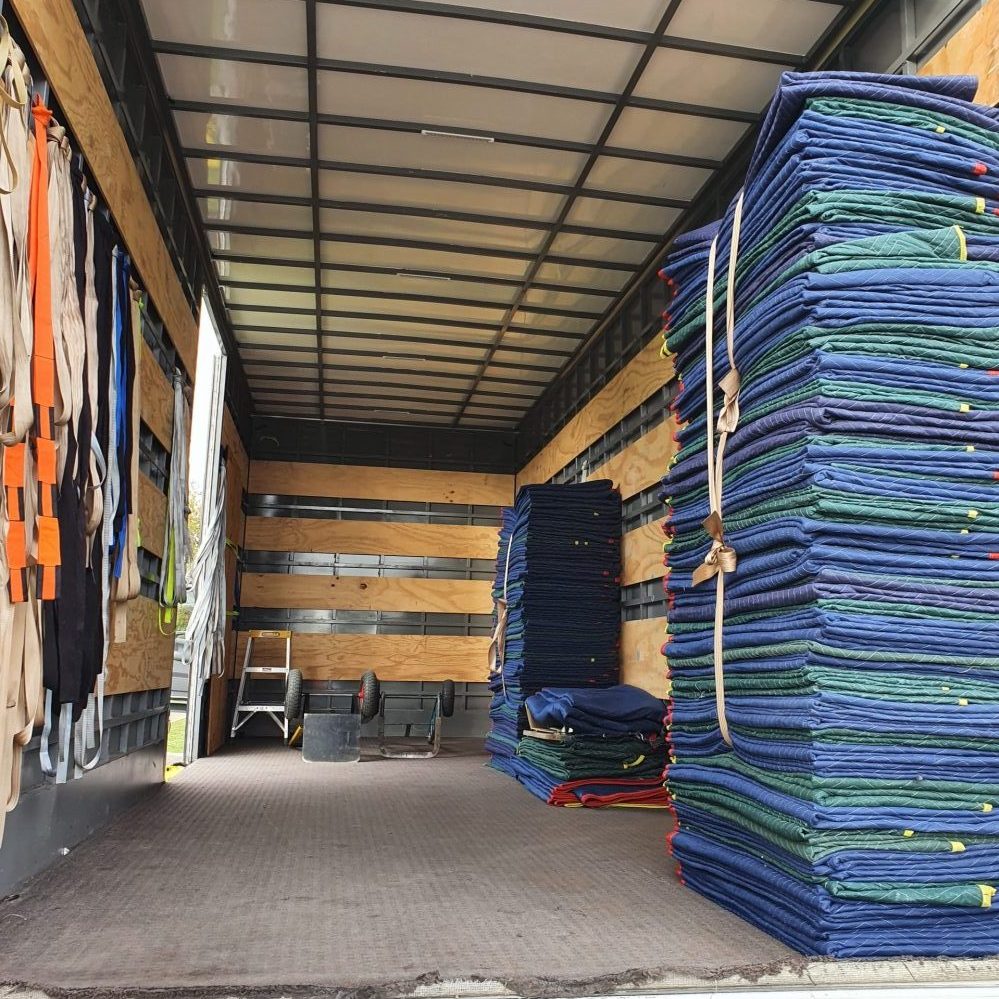 Interstate removal
Want a budget friendly interstate removal service?
Boz Removals are most respected and trusted company for interstate removal services. With an extensive range of networks across Australia, we can organise any size of interstate removal to any place in Australia. When it comes to relocation, we understand that every client has their own specification that is why we tailor our services according to them. If you want an easy, convenient and effective interstate removal, choosing us will be your smartest move. We employ only qualified furniture removalists and capable drivers to ensure a safe packing, transporting and unloading.
Our commitment and exceptional service helped us to develop a renowned reputation. We also provide storage and boxes if you need. Right from packing through transporting and unpacking, we will there for you in every step of the way.
Why choose us for interstate removals?
Qualified furniture removalists
Every item is handled with care
20 years of experience
Hassle free experience
Tailored to individual needs
Our tradesmen are trained to organise your resources, assess your move on time and within budget.
If you are interested in our interstate removal service, you can call us on 0425 776 874 to discuss your upcoming move.
You can also fill in a quick questionnaire here.